Himalayan Java Barista Coffee School Thamel
Address : HIMALAYAN JAVA COFFEE Tridevi Marg Thamel Kathmandu,Nepal
Contact : 014425897
Email : baristathamel@gmail.com

Contact Person
Name : HIMALAYAN JAVA
Number: 9802323920
COMPREHENSIVE BARISTA TRAINING
Time:11am to 2pm & 3pm to 6pm
---
COMPREHENSIVE BARISTA TRAINING
Himalayan Java Barista Coffee School workshop are design to give the information and training needed to succeed in today's highly competitive retail specialty coffee market. workshop session include lectures and demonstration following by hands-on practice. our workshop sizes insure a personalized experience led by professional barista's who have been working in this field for many years.
COURSE INCLUDE
Comprehensive coffee making training
A brief history of coffee
Coffee beans
Roasting and Blending
Espresso Equipment
Extracting Perfect Espresso
The art of steaming & Foaming milk
Cleaning, Safety & Maintenance
Customer Service
Occupational Health & safety
At the end of the course students face the exam and will be awarded with a Barista Certificate
75%-80% of Barista Training is based on practical training
ONE DAY COURSE (6 HRS)
Art of steaming & extraction -Rs. 12,000
Latte Art -Rs 8,500
3rd Wave coffee culture -Rs 8,500
IN ASSOCIATION WITH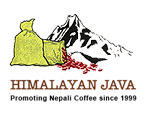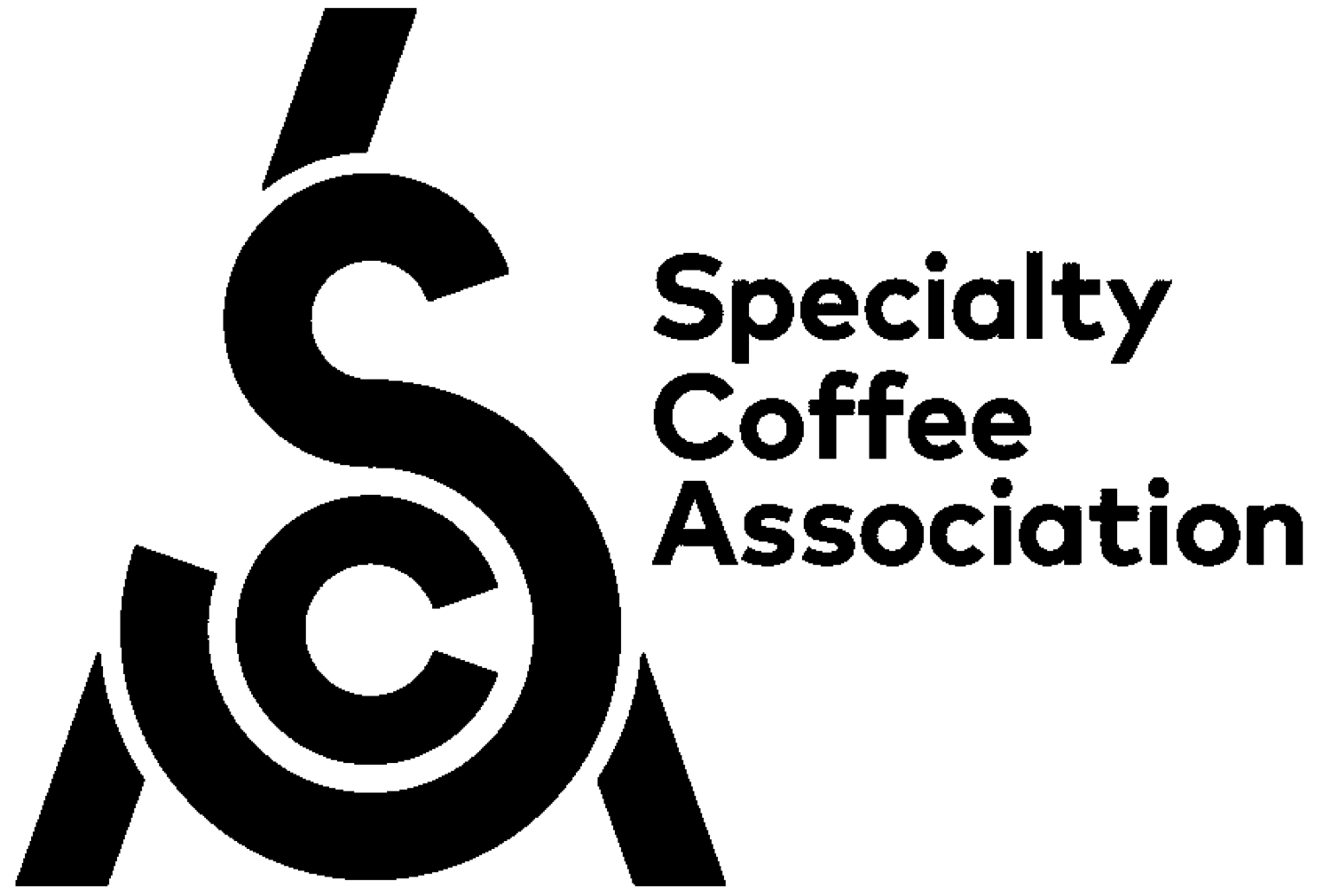 A complete training course in Espresso and Brewed coffee for any individual who are planing to go abroad or want to be in Specialty coffee Business.
Himalayan Java Barista Coffee School, Thamel
h.j.baristaschoolthamel